SDR IS NOT A JUNIOR
ROLE ANYMORE
WHY THE BUYING PROCESS IS MORE COMPLEX THAN EVER
Webinar ● May 16 at 8:30am PT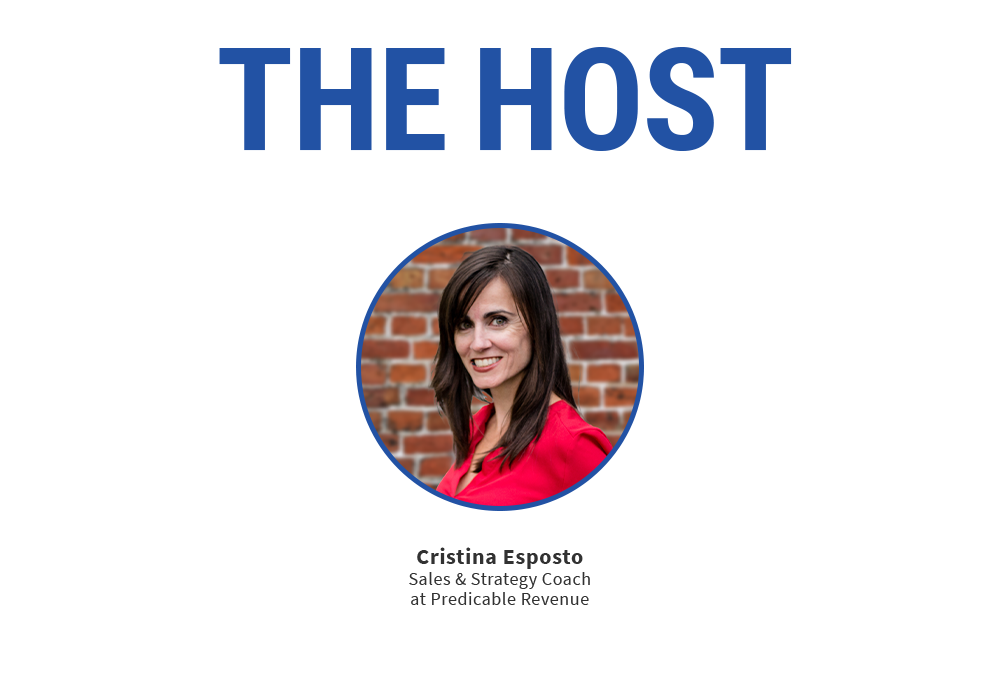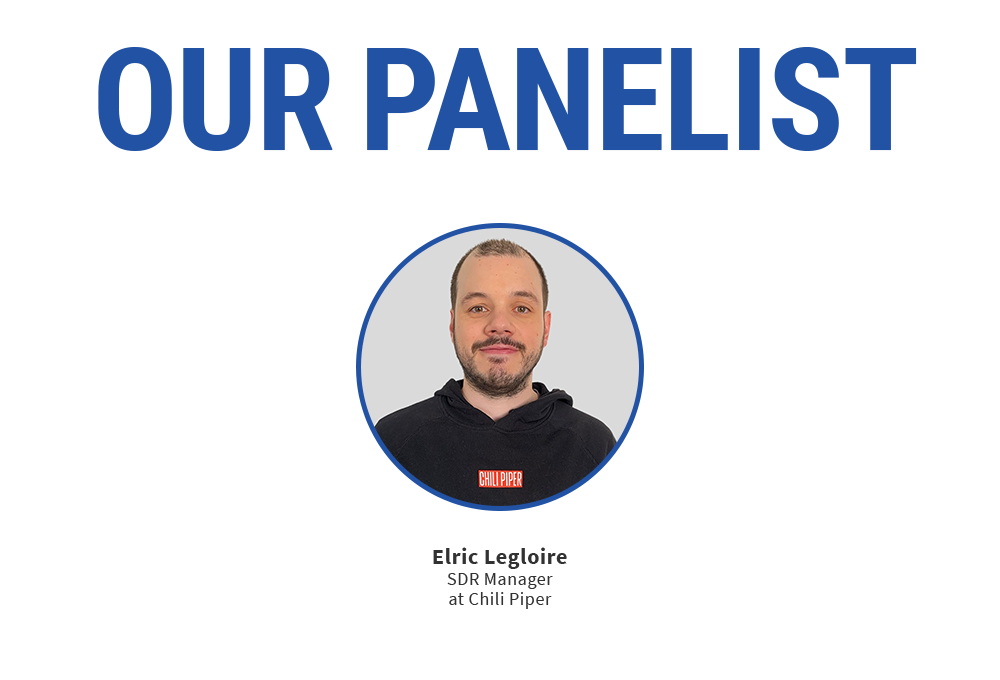 The buying process is more complex than ever. The buyer expects to speak to someone that has a ton of knowledge, not only on the products/services, but on the industry, personas, use cases, and the overall market.
SDRs now need to be subject matter experts, bringing in new info, new trends, new emerging technologies, new regulations, etc.
While inexperienced sales reps can learn and grow within the role, SDRs are a pivotal asset to the sales funnel and they should be recognized as such.