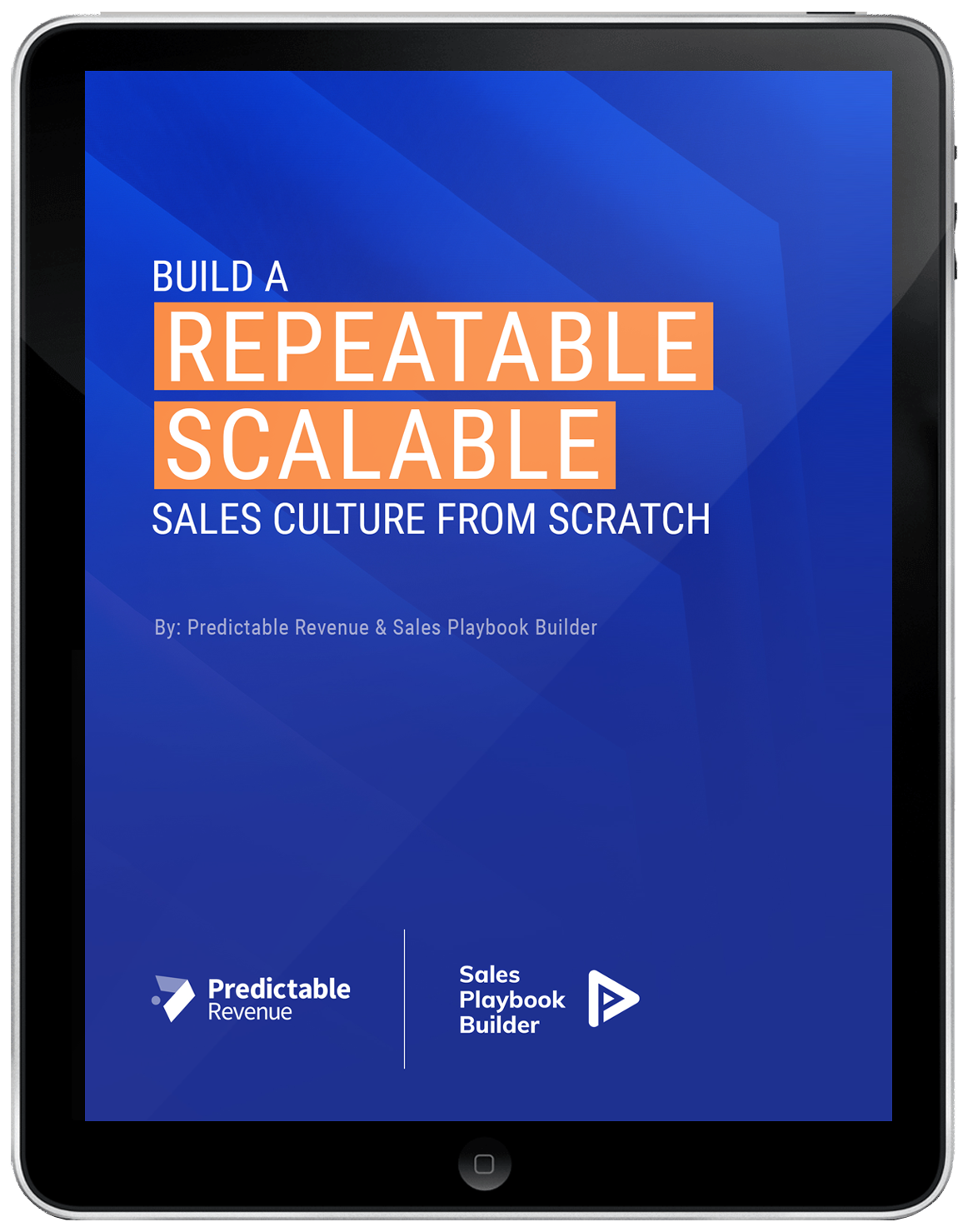 Build a Repeatable Scalable Sales Culture From Scratch
SALES PLAYBOOK CHEAT SHEET FOR YOUR SAAS BUSINESS
As a founder or entrepreneur, it is imperative to focus on creation and innovation continuously.
But how can you carry on your duties to create and develop, if your business is also relying on you to bring in sales?
Considering the relationship, time, and effort a founder/entrepreneur can spend on sales vs. developing their products, is when building your SaaS Sales Playbook comes in handy.
What You'll Learn:
Building Your Sales Playbook in Four Steps

How to Build Your Sales Process Growth

How To Scale Sales By Building Empathy With Prospects

How To Hire, Onboard and Coach SDRs To Success
Every chapter has printable worksheets that you can use to audit your sales process along the way.
We hope this will be a good start to building your sales playbook!